Go check out the Retirement list today, don't delay, or risk losing those products you wish you owned!
Upto 50% off, what's not to like? Remember, once they are gone, they are gone! As well as the amazing discounts, spending £40+, providing you allow me your Contact Details, I will REFUND your postage, once the order has been processed, so no excuses to go and spend!
BUNDLES – Love the bundles that are in the current catalogue? Well they are going too! Whilst some of them will be returning, they WON'T BE AS A BUNDLE! So if you want them, get them now or pay more when the new catalogue comes out!
Bundles are fantastic value, one I particularly like is the Botanical Blooms Bundle.  Not only is it only £46.25, the Bundle includes the Stamp Set, the matching Dies AND a gorgeous pack of Designer Series Paper!  All for just £46.25! It's flying off the shelves so if you want it order online from me TODAY!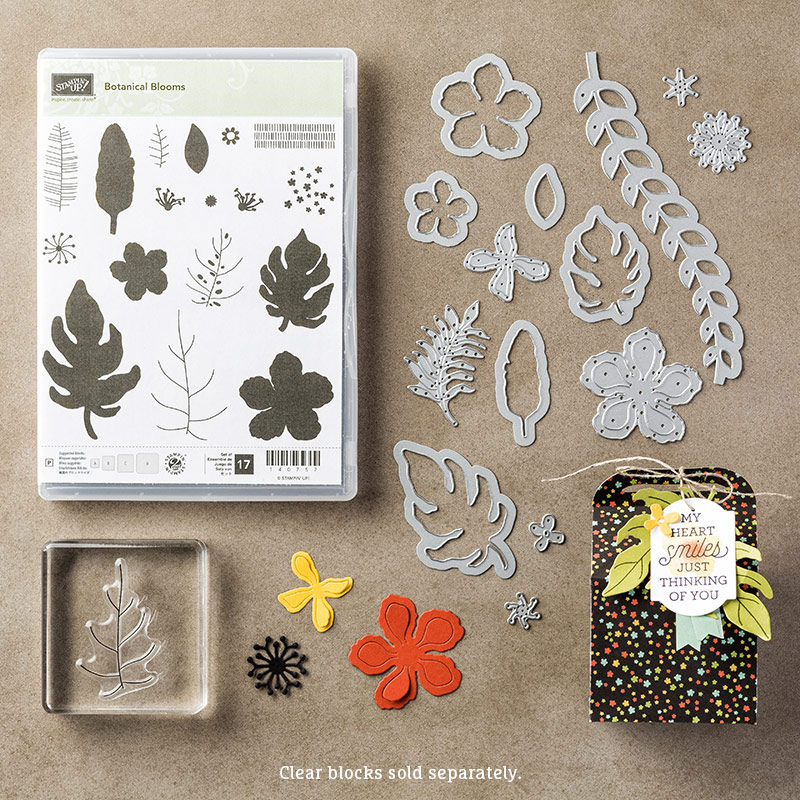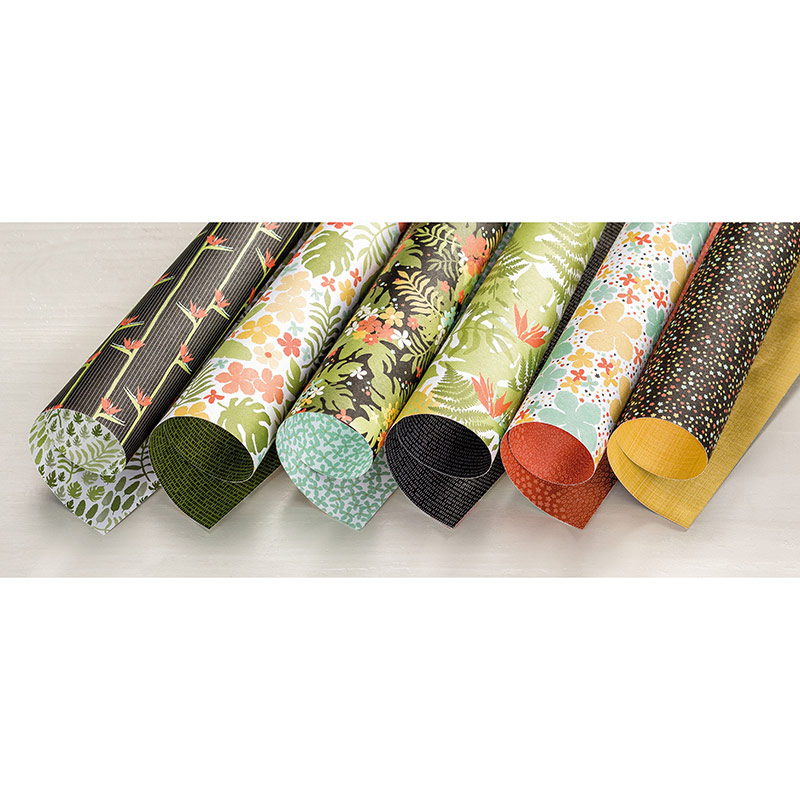 If you only want to get some more of the gorgeous Botanical Blooms Designer Series Paper, then click on the image of the paper and you will be taken to my Online shop to order just that.
So go check out the bundles today as well as the rest of the amazing deals on the Retirement List. Go to my Online shop, click on Retiring List to see all the images and to place an order.  Remember POSTAGE RETURNED BY ME, FOR ORDERS £40+ (if you allow me to have your contact details)!
Thanks for dropping by!