Hi my lovely crafters I wanted to tell you about this beautiful suite that is available for my amazing customers to purchase between now and 31 May 2018!  What's more, there are three bundles for you to choose from, whether you're a beginner, or an avid crafter, there's a bundle for everyone.  Also all bundles have FREE Products!!!!
Have I wetted your appetite? I know when I saw it all I wanted it and I'm sure you will too! lol
Click 
Share What You Love Video
 to watch the video showcasing the suite and all the different bundles and the FREE products.  You can order this suite before the launch of the NEW ANNUAL CATALOGUE!  Yeye some lovely new products to play with!  I'm sure you are like me, I love new products and my mind goes into overdrive with ideas to make beautiful projects with it all.  
These bundles are only available until 31 May 2018, 
so if you want any of the bundles, you need to order now!  The bundles will
not
be available after 31 May 2018 and will
not
be in the New Annual Catalogue as bundles (only available to purchase as individual items).
Did you see the fantastic offer on the Brand New In-Color Ink pads on the Flyer?  Yes 10% off when you purchase all 5 new In-Colors!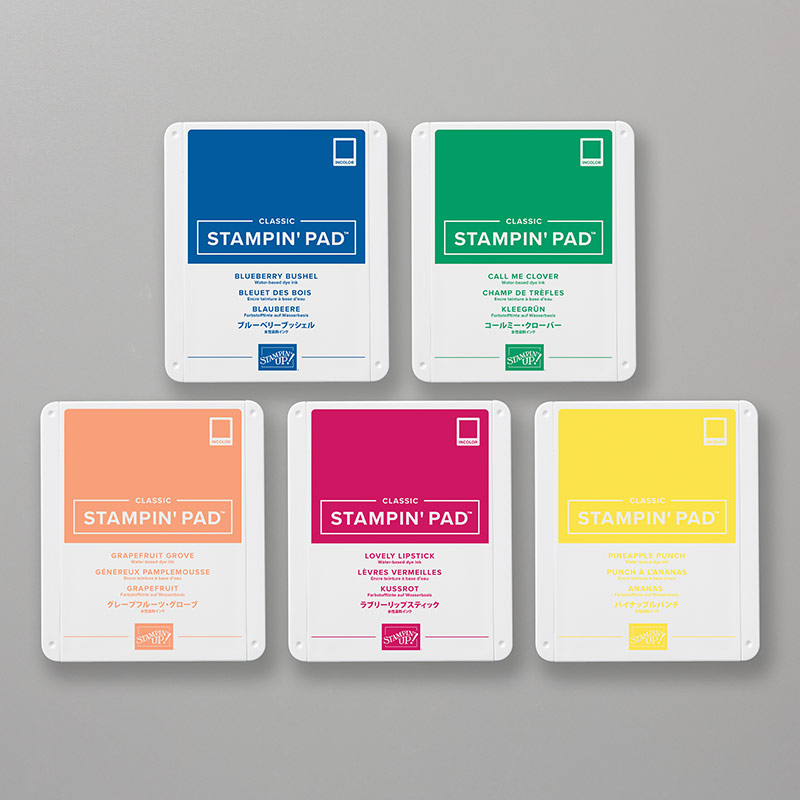 These co-ordinate so well with this gorgeous Share What You Love DSP!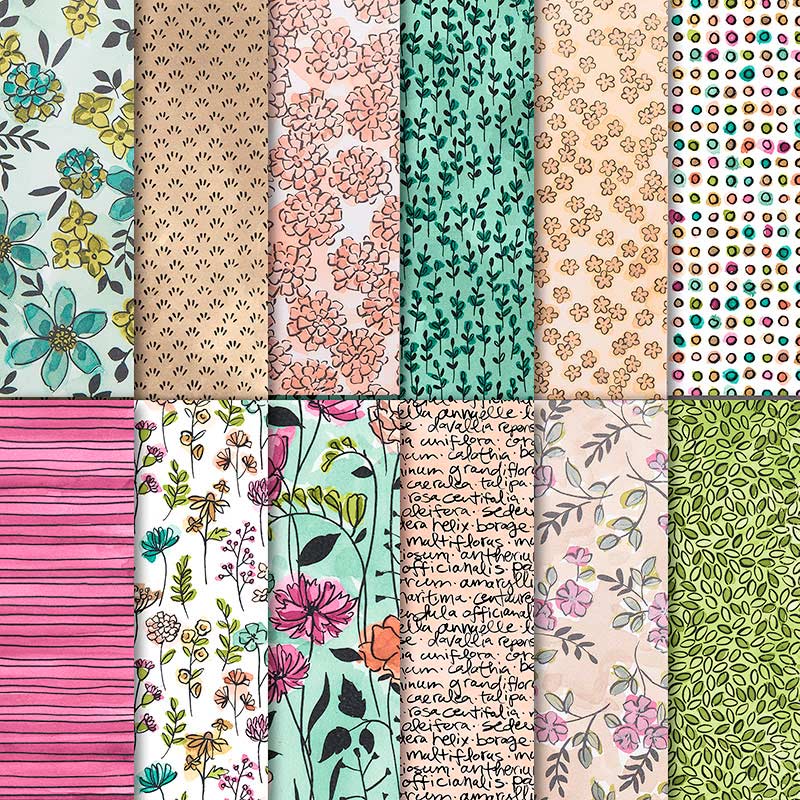 Another bonus is you can get the Share What you Love Bundle and the In-Color Ink Pads a whole month early!  So why not order one of the Share What you Love Bundles AND the In-Color Ink Pad Bundle together?
Go to my blog and click on the online shop (between 1-31 May 2018) and order the bundle/s you want.  Remember to use May's Hostess Code to get a FREE Gift just from me – in addition to the FREE products in the Bundles!
I am going to be making some gorgeous cards and projects using this amazing Suite, so why not order one of the bundles AND the In-Color Ink Pads ready to join me in making these projects.
Look forward to hearing from you soon!